If you require a quotation or have comments/questions about injection molding, mold making, troubleshooting or factory setup then this is the place to write it.
Also contact us if you are interested in a link exchange or advertising.
DISCOUNTED PROVEN MOULD DESIGN FOR SALE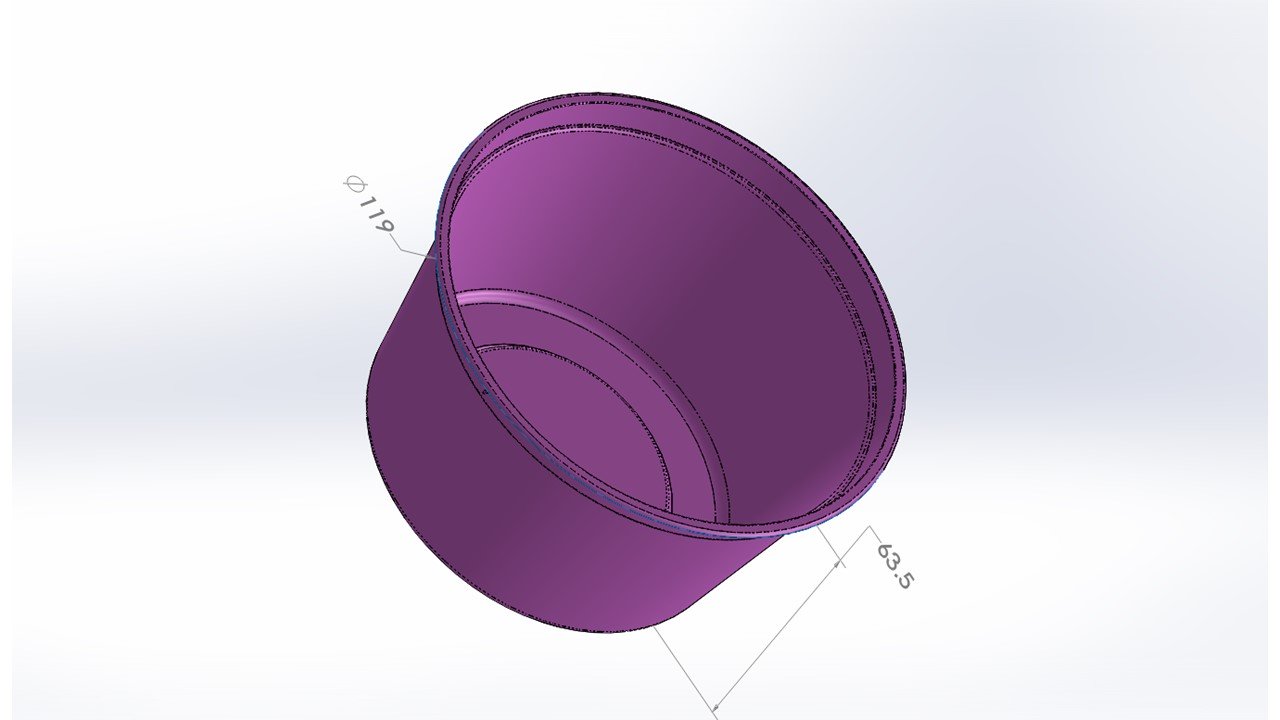 500ML THIN WALL FOOD TUB 13.1 GRAMS
$US45 for complete 4 cavity mould with hot tip nozzle normally $US745
STEP format
Buy today. Start manufacturing tomorrow!
Perfect for mould makers, injection moulders & students
PDF Mould material selection guide included
Sale ends 25/08/2022
---
500ML TUB
Weight 13.1 Grams
Wall thickness 0.50
Material: PP (homopolymer)
Cycle time: 4.0-4.5 seconds (free drop)
Mould designed for 280 ton Sumitomo Demag high speed moulding machine
Annual product capability: 26 million (Based on 23hrs/day)
Mold designed with:
1. In House Hot Tip Hot Runner System (can be made by you)
2. Simple assembly techniques
3. Easy mold maintenance procedures
<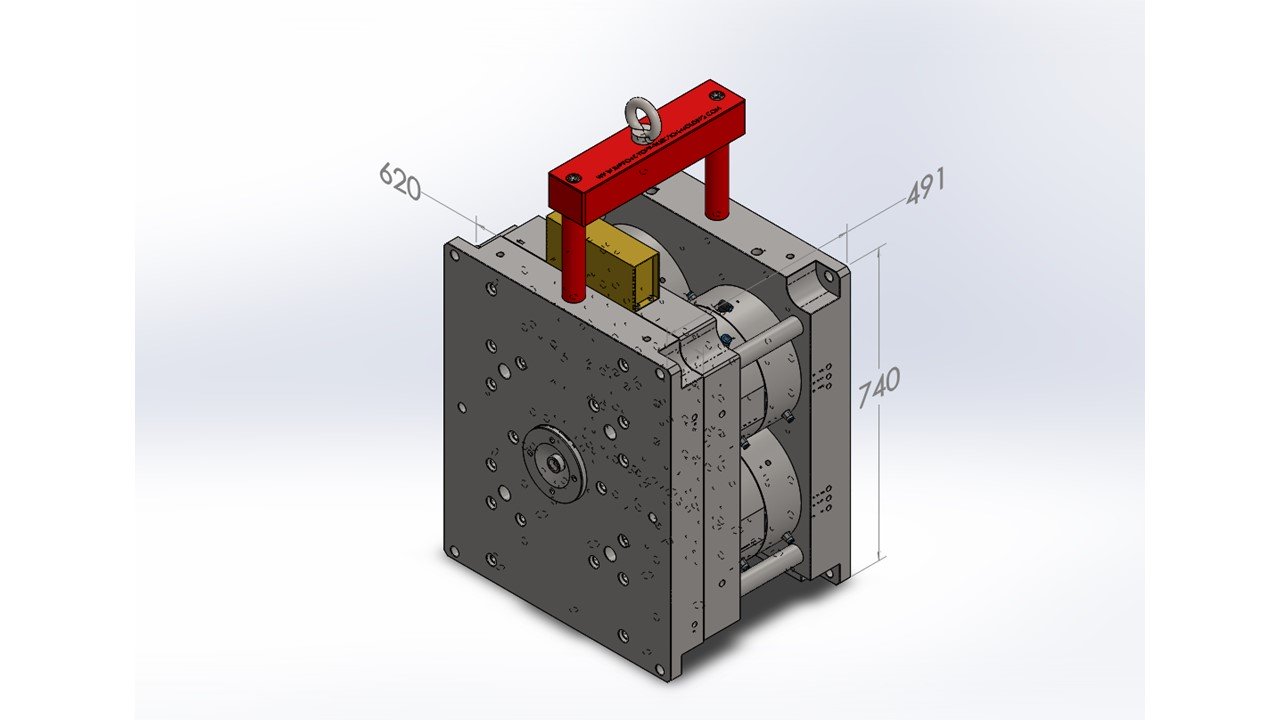 4 CAVITY MOULD FOR 500ML THIN WALL FOOD TUB
WANT SHORTER CYCLE TIMES?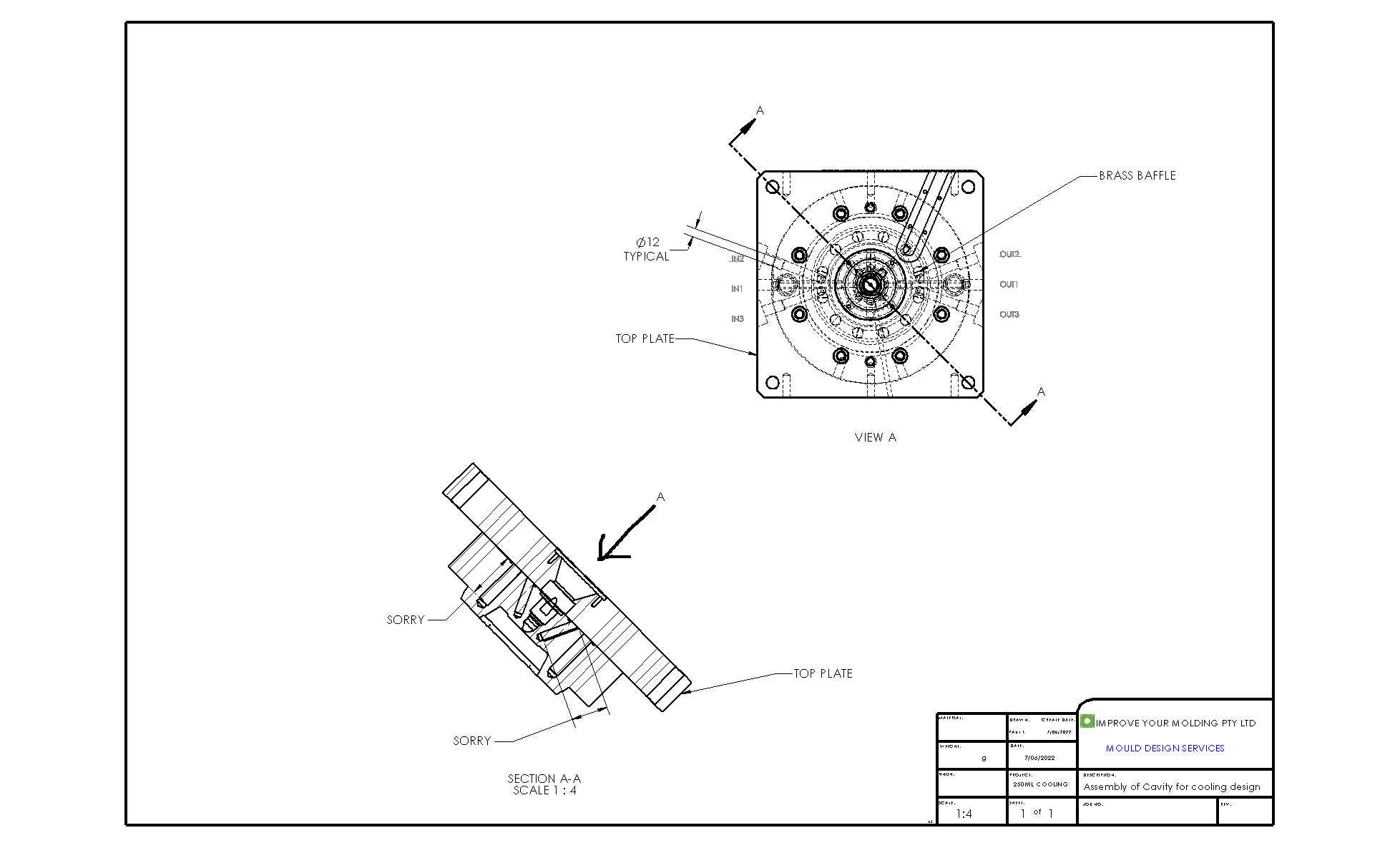 Then use this cavity cooling design as a reference.
Provides important information such as distance from moulding surface while maintaining cavity strength
Download includes pdf and step formats for just $us2 
Could save you thousands of dollars per year
Click here to see more..(opens in new page