Pay Now 2 & 3 Plate Mold Drawings
After successful payment you will be given a link for immediate download of the Solidworks, STEP and IGES file formats..
---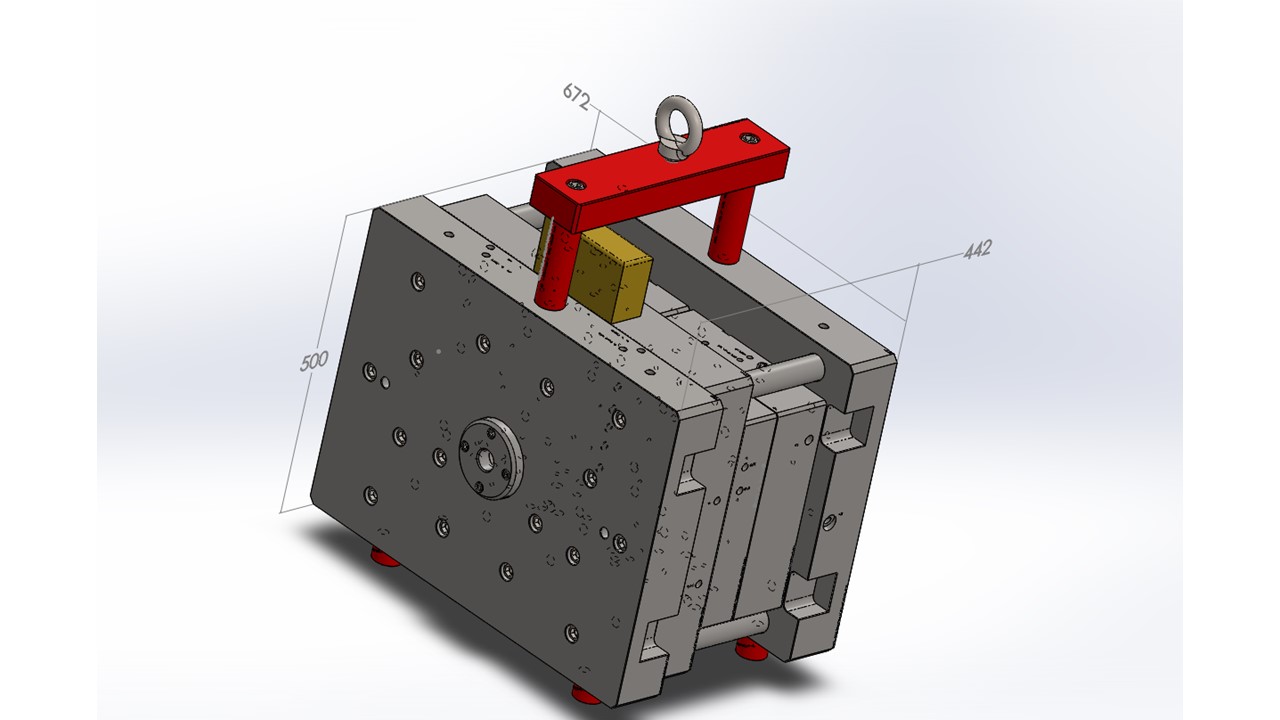 4 Seconds Cycle for 2 Cavity Thinwall 500ml Tub Packaging Mould
Ever thought of learning to make Thinwall Packaging Molds? Now is the time to start with our proven pre-made mould designs ready to buy today. Click here to find out whats for sale. (Opens in a new window)
---
Did you know, Improve Your Molding Pty Ltd can be hired to advise on your next molding factory setup including molding machine selection, water cooling & air requirements as well as factory layout all based on your specific product needs? Help with product development & mold design is also available. Click here to contact us with your requirements & questions.
---