In an effort to understand our visitors more we would like to know your biggest productivity issue of the injection molding company you work in. The information will be used to create new content.
Fill out the poll to see current results of all contributors...
DISCOUNTED PROVEN MOULD DESIGN FOR SALE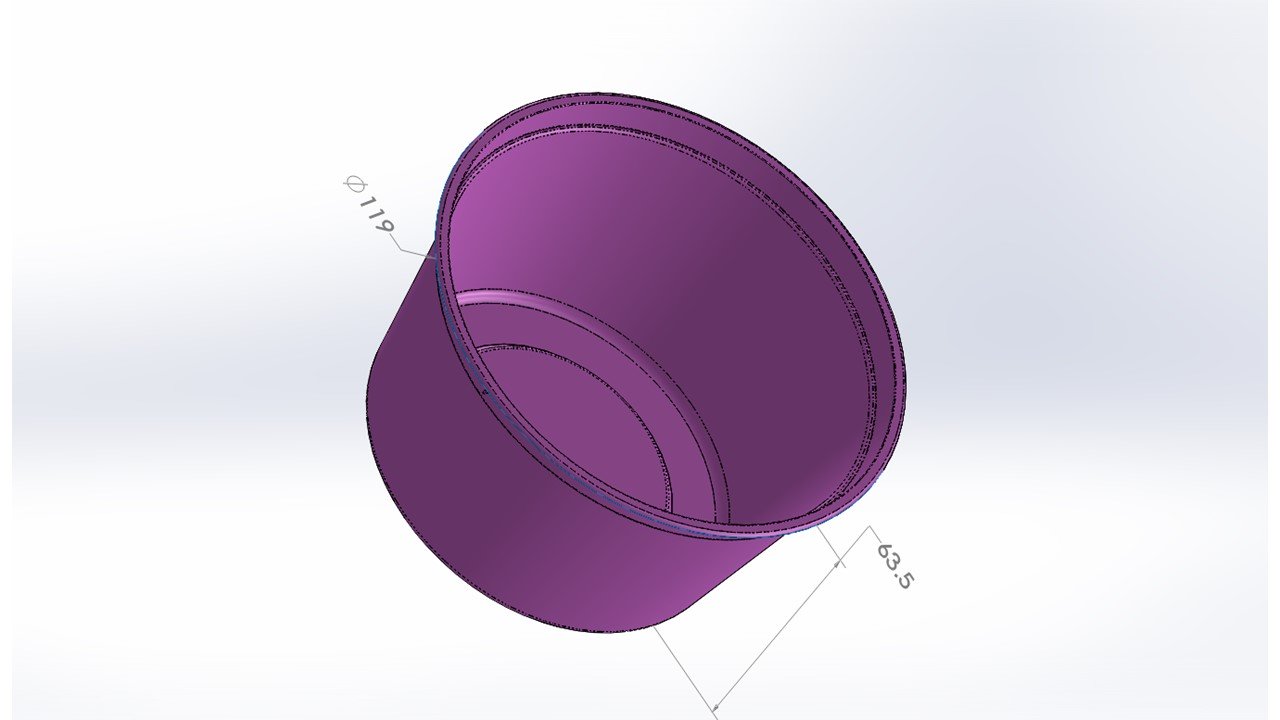 500ML THIN WALL FOOD TUB 13.1 GRAMS
$US45 for complete 4 cavity mould with hot tip nozzle normally $US745
STEP format
Buy today. Start manufacturing tomorrow!
Perfect for mould makers, injection moulders & students
PDF Mould material selection guide included
Sale ends 25/08/2022
---
500ML TUB
Weight 13.1 Grams
Wall thickness 0.50
Material: PP (homopolymer)
Cycle time: 4.0-4.5 seconds (free drop)
Mould designed for 280 ton Sumitomo Demag high speed moulding machine
Annual product capability: 26 million (Based on 23hrs/day)
Mold designed with:
1. In House Hot Tip Hot Runner System (can be made by you)
2. Simple assembly techniques
3. Easy mold maintenance procedures
<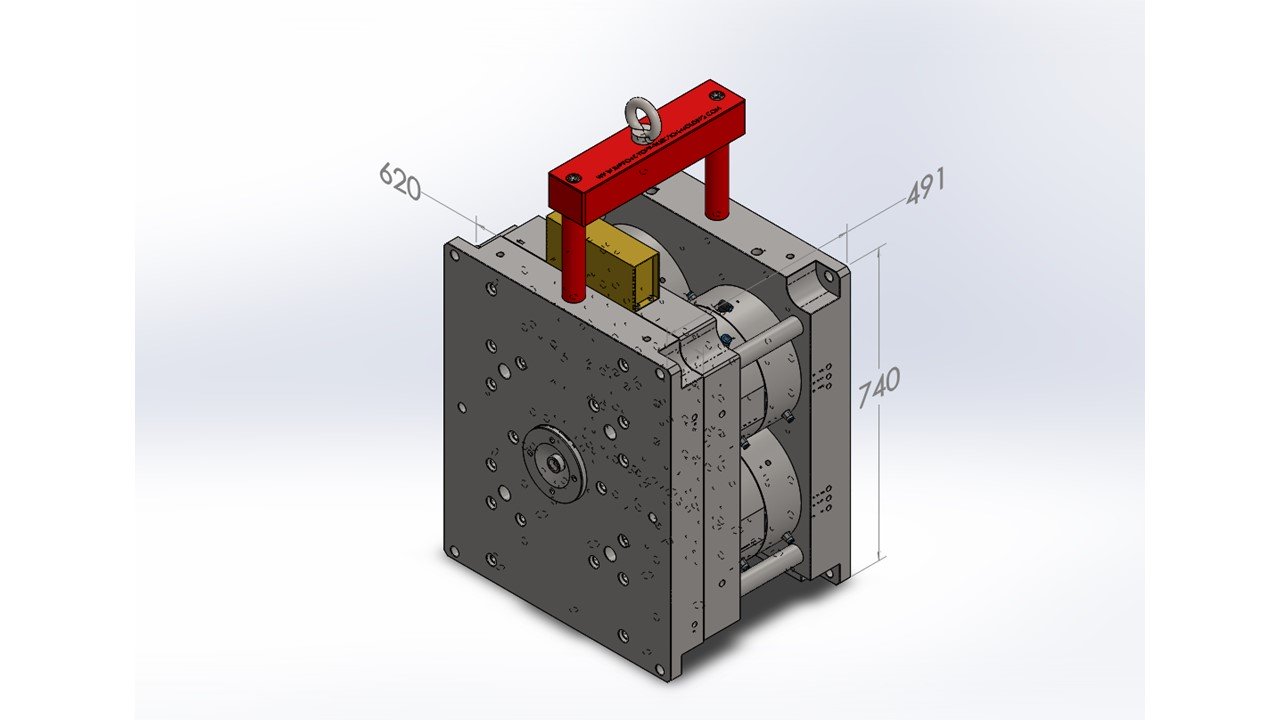 4 CAVITY MOULD FOR 500ML THIN WALL FOOD TUB
WANT SHORTER CYCLE TIMES?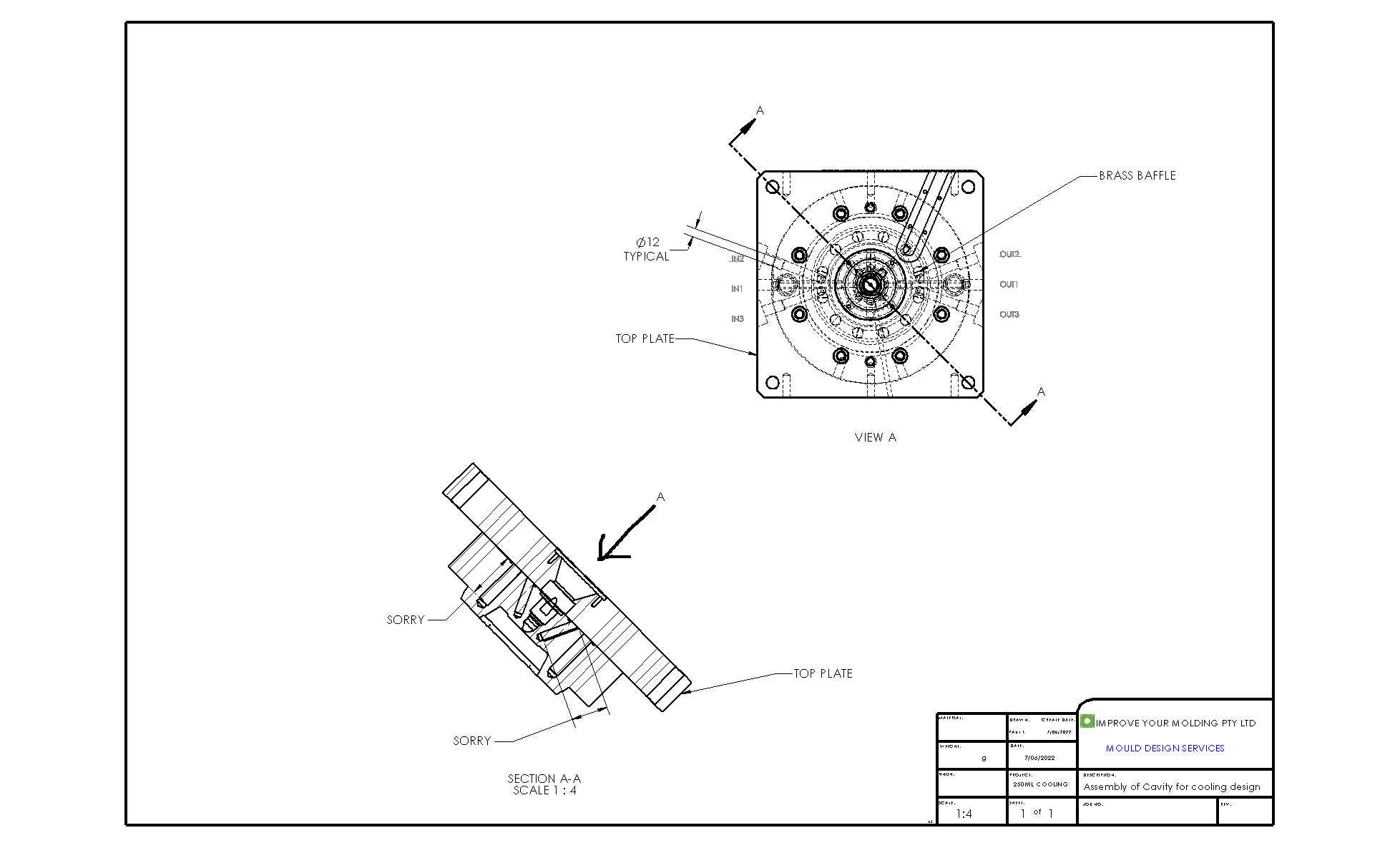 Then use this cavity cooling design as a reference.
Provides important information such as distance from moulding surface while maintaining cavity strength
Download includes pdf and step formats for just $us2 
Could save you thousands of dollars per year
Click here to see more..(opens in new page