Cap and Closure Mold Supplier
If you are looking for a closure mold supplier with European quality without the high price tag then we might have the answer for you.

Like many injection molding companies, you might also be searching for the perfect blend of price, delivery time, quality and support.

Click here to scroll down to the contact form.

Some of Our Unique Specialties
---
1.  Speed
Unscrewing Molds made in 9 Days.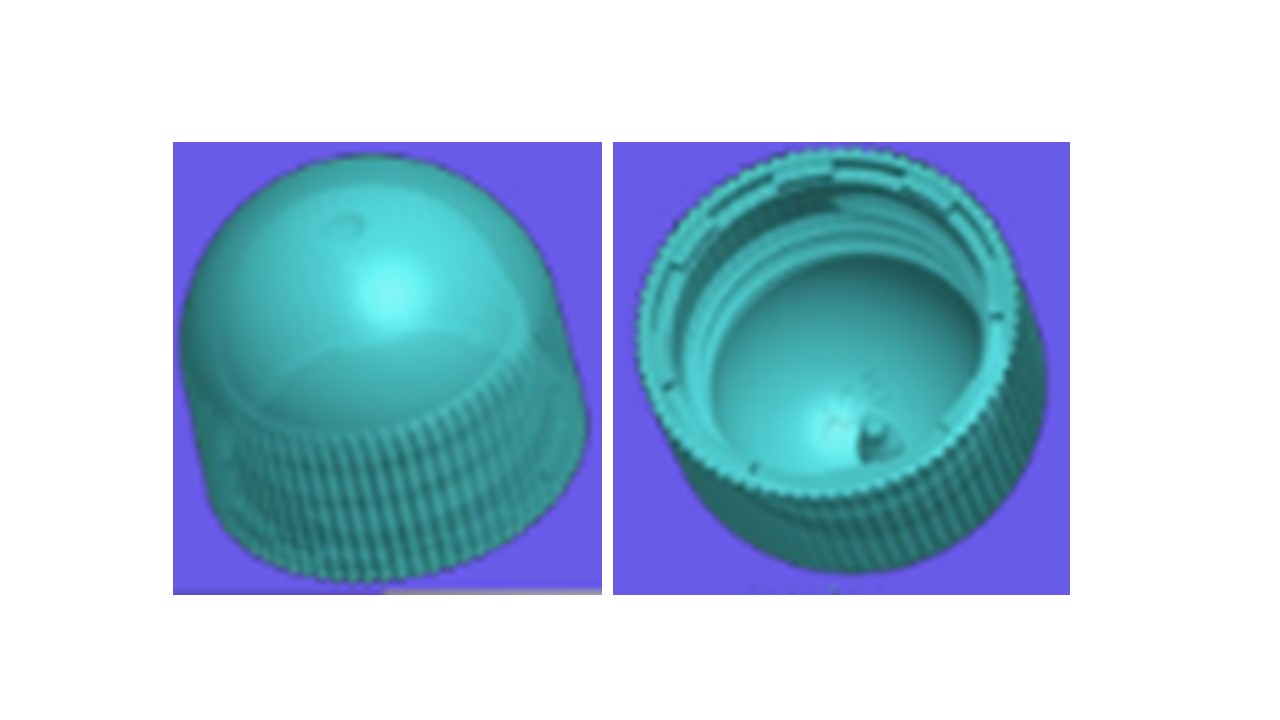 Vaseline Molds

Fitment Sensitive Molds Completed in 2-8 Weeks.
25gm  16-Cavity in 2 Weeks.
50gm  32-Cavity in 4 Weeks.
80gm   64-Cavity in 8 Weeks.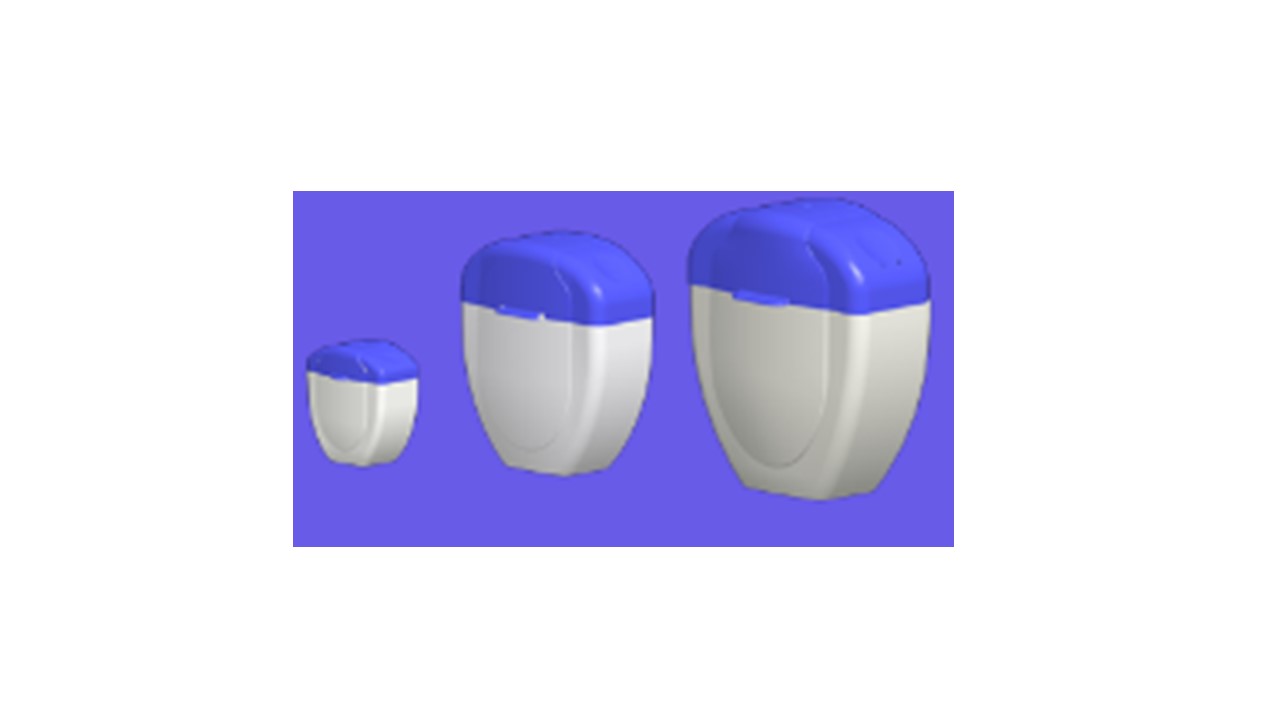 2.   Innovation
96 – Cavity Mold in 275 Ton Machine.
Delivered 5 Molds in 6 Months' Time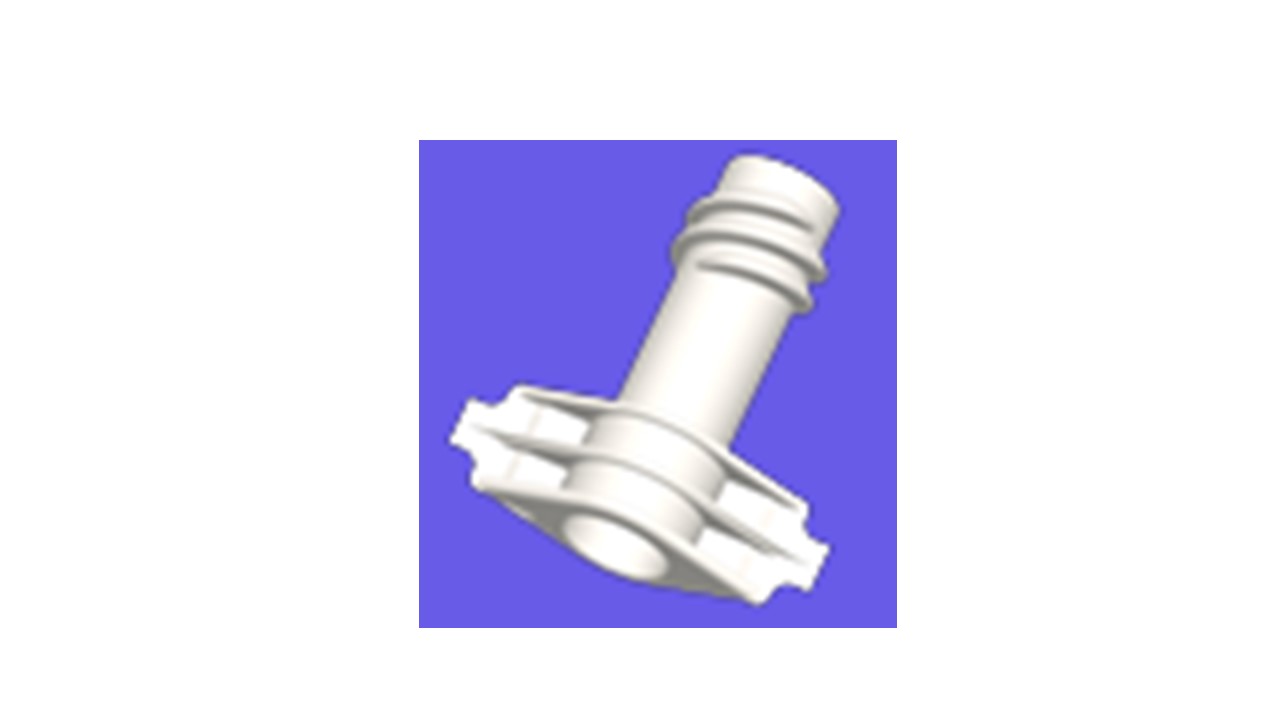 3.   Value Addition
Galvanize Cap and Plug.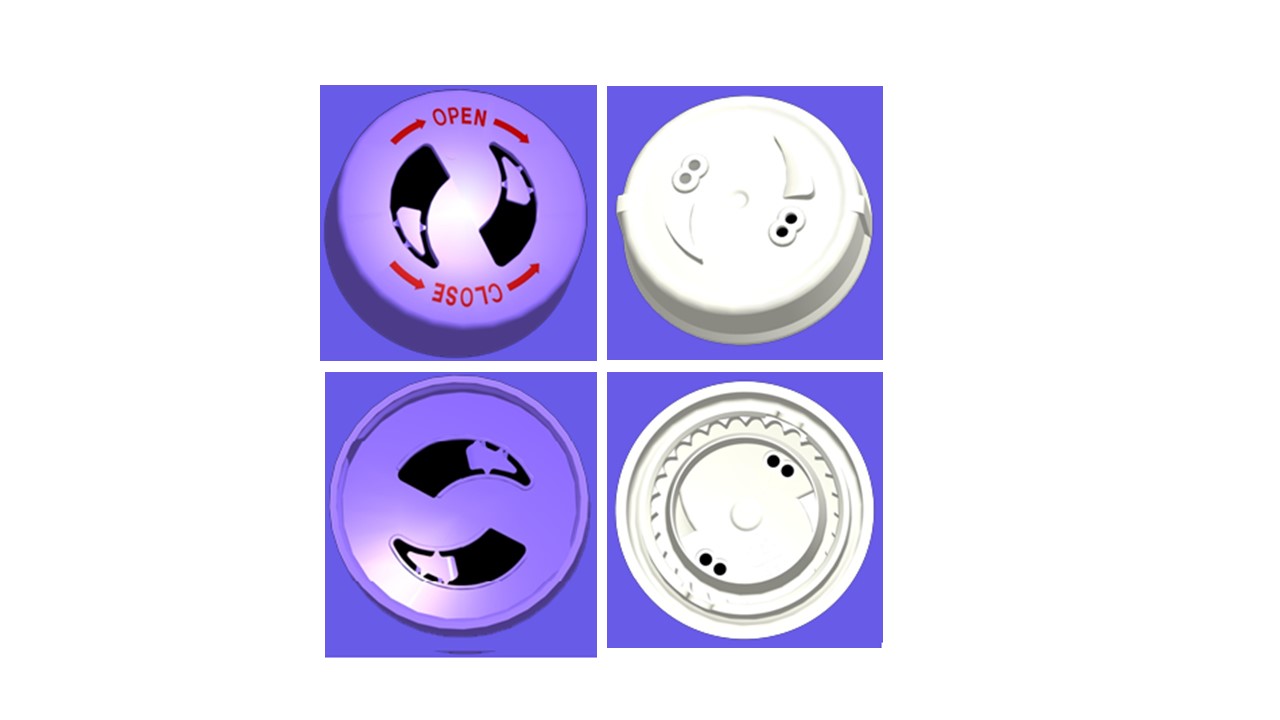 Weight Reduction to the tune of 0.4 gm.
Arrested Puffing.
Arrested Fly off  of Tamper Proof Leaves.
Reliability
---
There are many cap and closure mould suppliers. Unlike some others, our moulds have been known to last in excess of 10 million cycles with proper care and maintenance.

Closure Mold Examples
---
Our closure molds come in different sizes and designs depending upon customer requirements.
 144 Cavity full hot runner mold for FEZ Cap for Colgate
---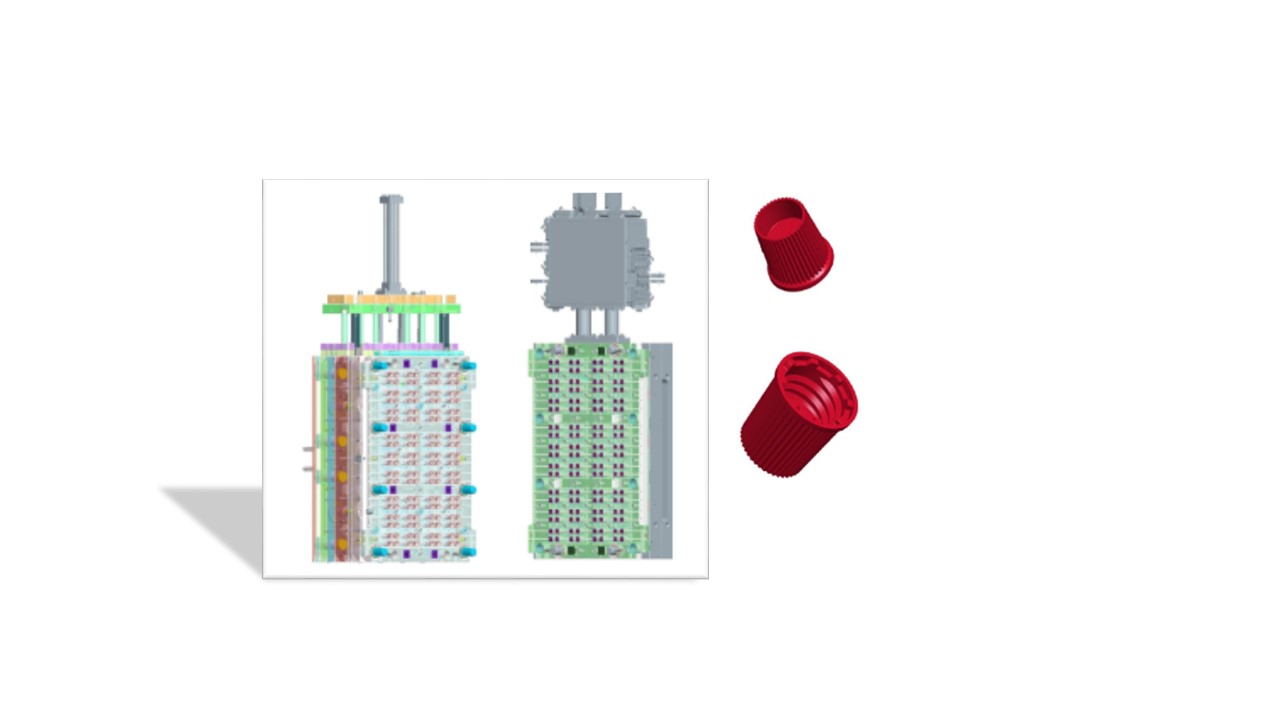 Click here to scroll down to the contact form.
96 Cavity full hot runner mold for BIG NOSE CAP for HUL
---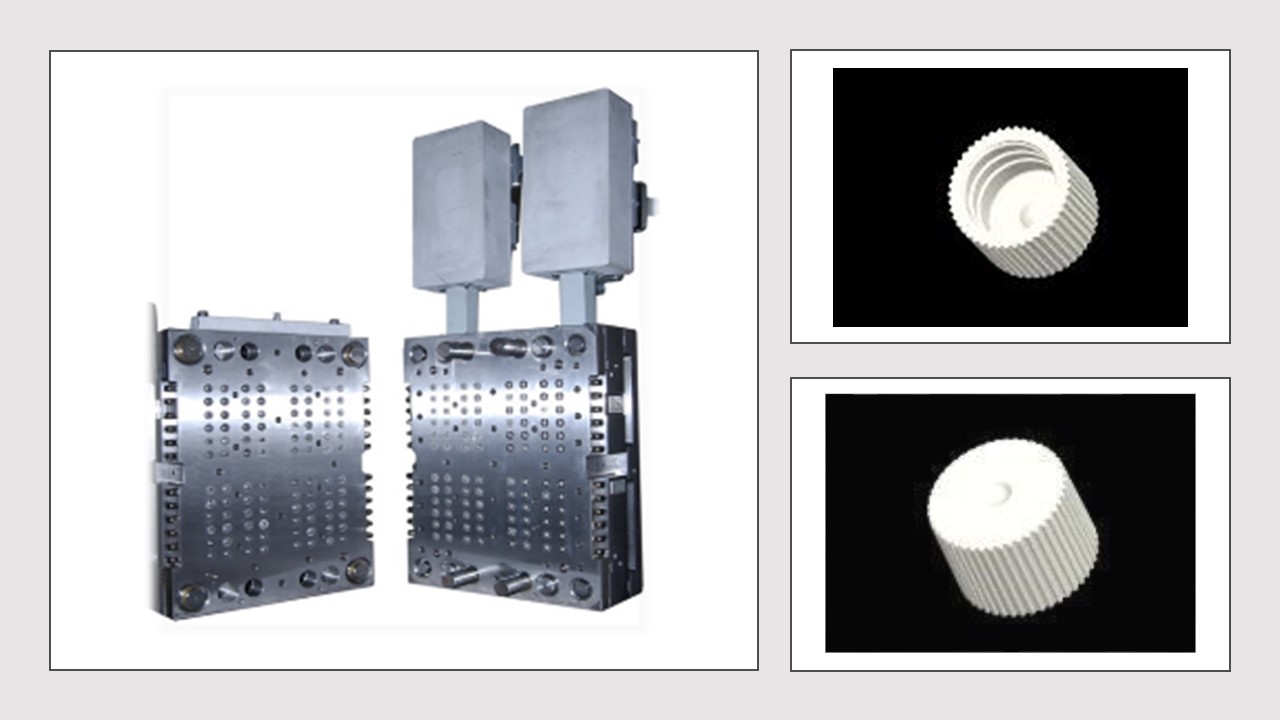 Here is an example of one of our 64 Cavity Closure molds made with an unscrewing mechanism
---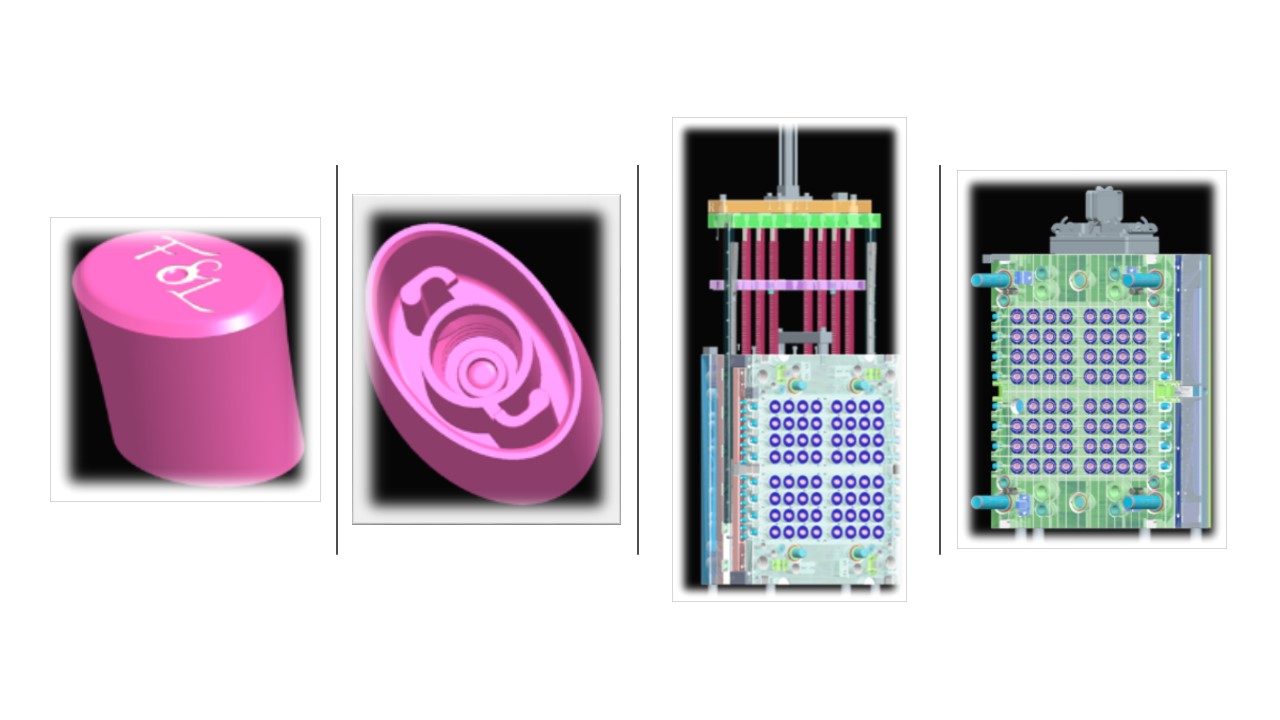 64 Cavity Closure Mold made for Fair & Lovely 25 grams
Unscrewing versus Jump Thread Mold Design
There are 2 different methods used to eject a cap or closure having a thread from an injection mold: unscrewing thread and jump thread method.
The cheapest and simplest mold to make is the jump thread which uses a stripper ring to eject the part off the mold. Cycle time is short compared to an unscrewing thread mould. The disadvantage, however, is that the part will not perform as well in the field compared to a part formed using an unscrewing mold. In other words, the cap or closure will not be able to hold a tight torque force on its container so should only be used in applications where the physical demands are light such as a storage container used in the kitchen.
In regard to a thread formed using an unscrewing mold, the advantage is that the cap or closure forms a robust thread which almost guarantees a fail proof connection to its container.  Unscrewing molds are used for closures that use stiff resins such as polycarbonate or on containers that have demanding physical requirements such as a high internal container pressure.
Unscrewing molds for caps and closures are very difficult to make because of the rotational and linear movements of particular components inside the mould. However, with our extensive experience we can manufacture an unscrewing mould that will work for the expected life of the mould from the very first shot.
64 Cavity VMU Cap with In Mold Closing
---
In Mould Closing Mechanism
An in-mould closing mechanism on the mould saves production time and costs by closing every flip top cap in the mould before part ejection eliminating the need to manually close each cap.
We have proven in-mould closing design mechanisms which are activated the instant the mould starts to open.  This means there is minimal time added to the overall cycle time. They can be operated by air or hydraulics depending upon customer requirements.
Molds for Inter-connecting Product Design
---
Another specialty of ours is making a set of moulds for a particular product that require inter-connecting parts such as these 16 cavity moulds shown below for Lipstick. Each mould makes one of the following parts - Cap, Spiral, Cup and Base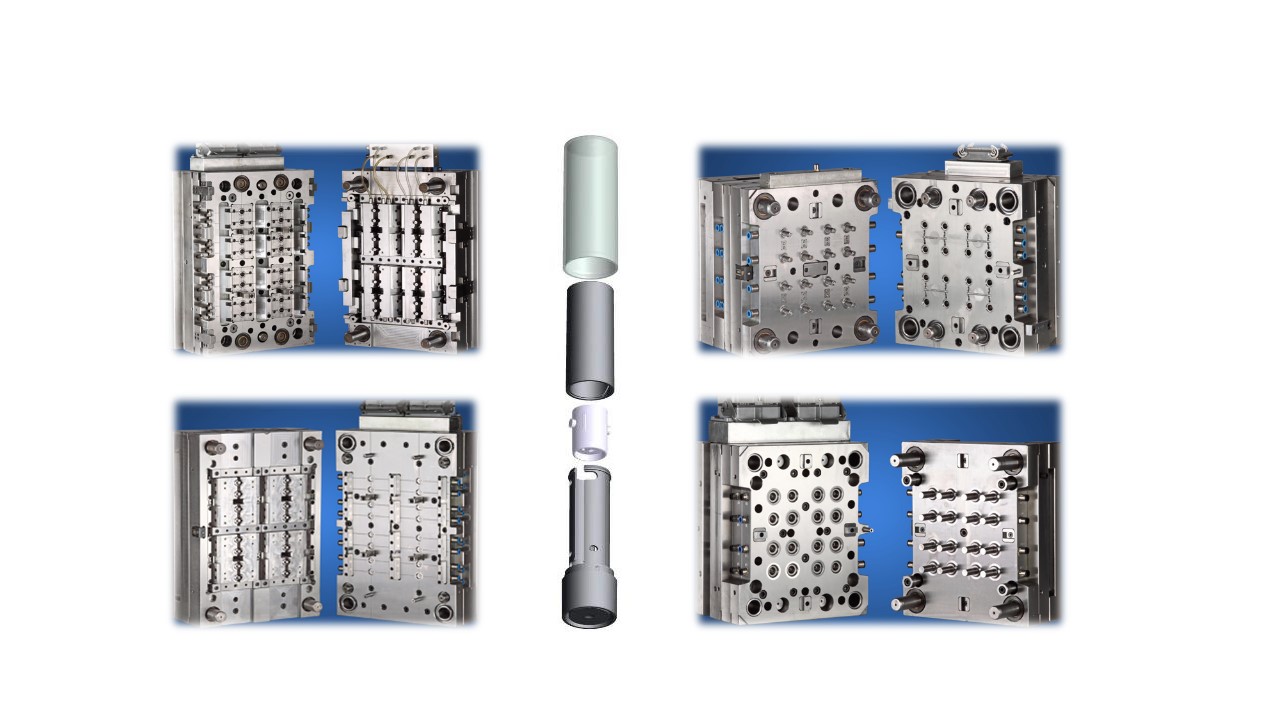 Bi Injection Cap Mould Technology
---
Not only can we design and make moulds for your 2 color or 2 material closure, we can also make samples for your approval since we have our own bi injection molding machine.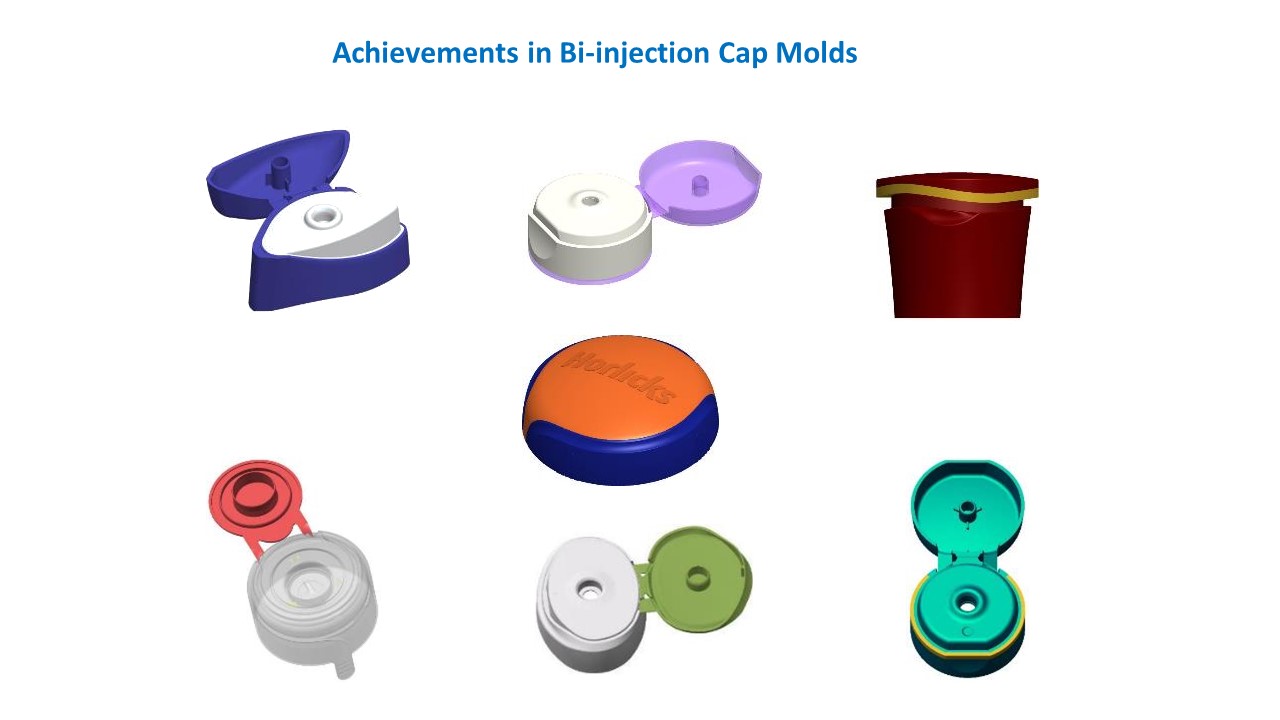 More Cap & Closure Examples
---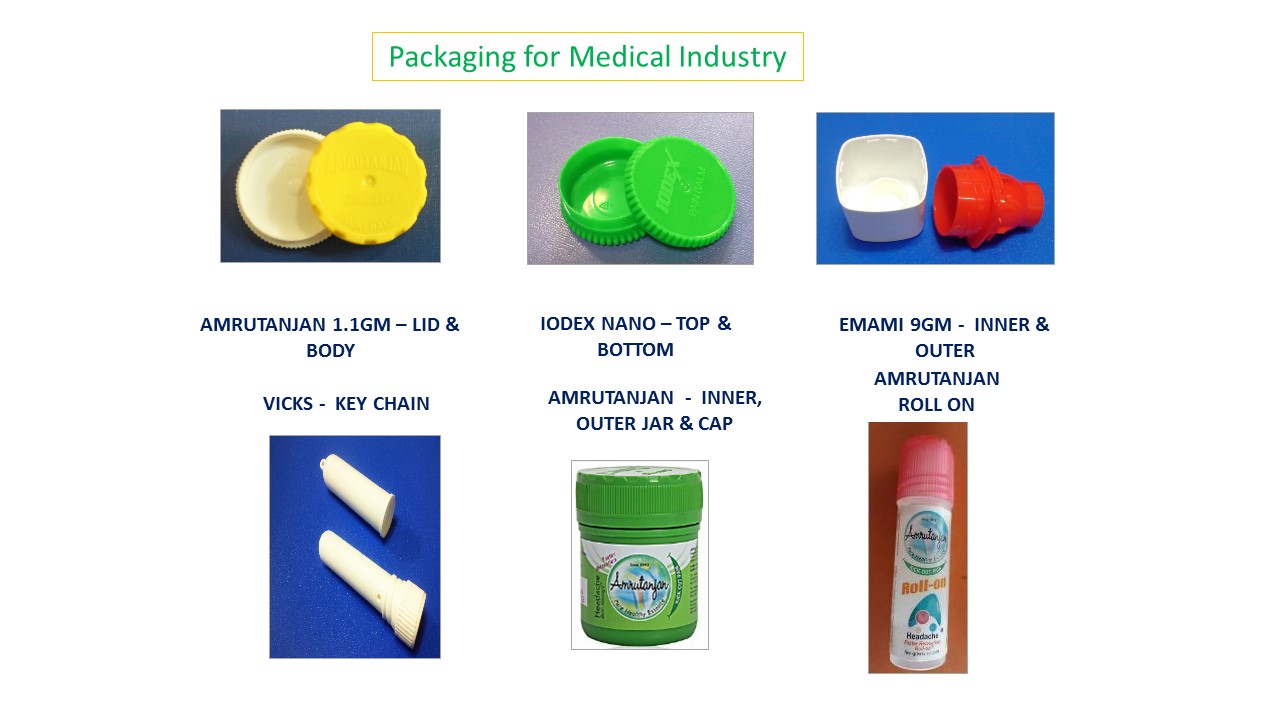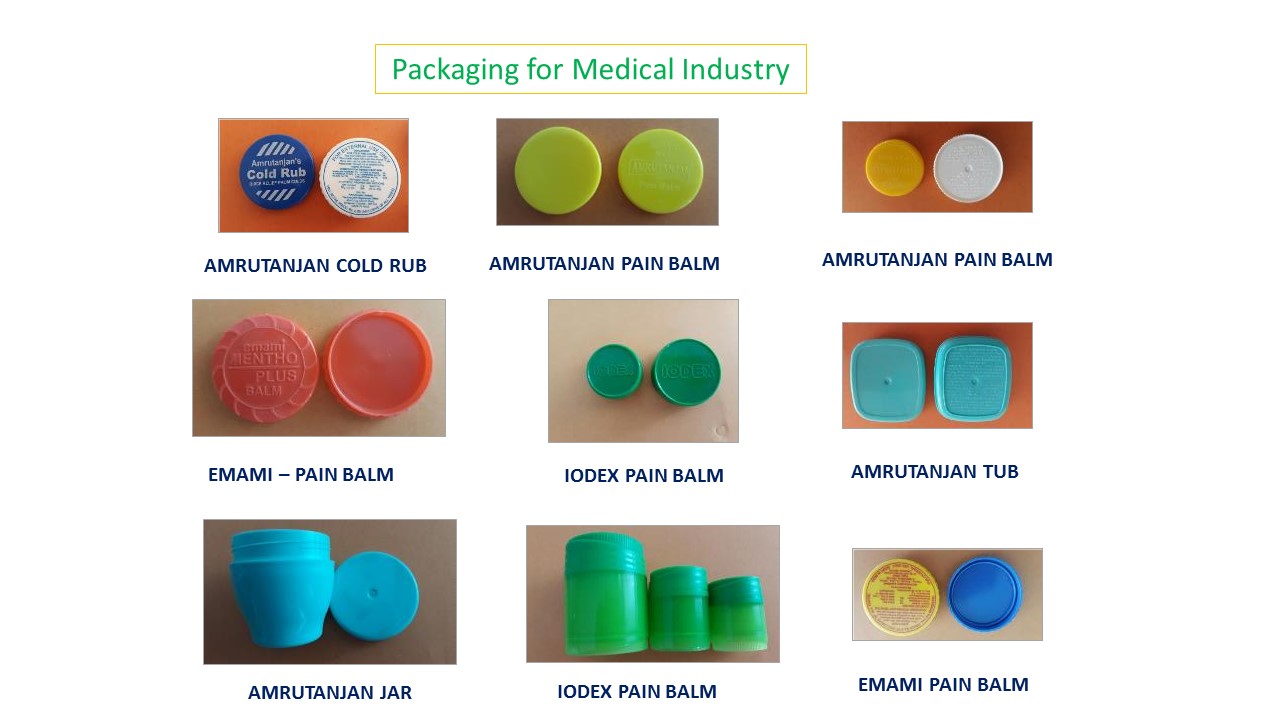 Click here to scroll down to the contact form.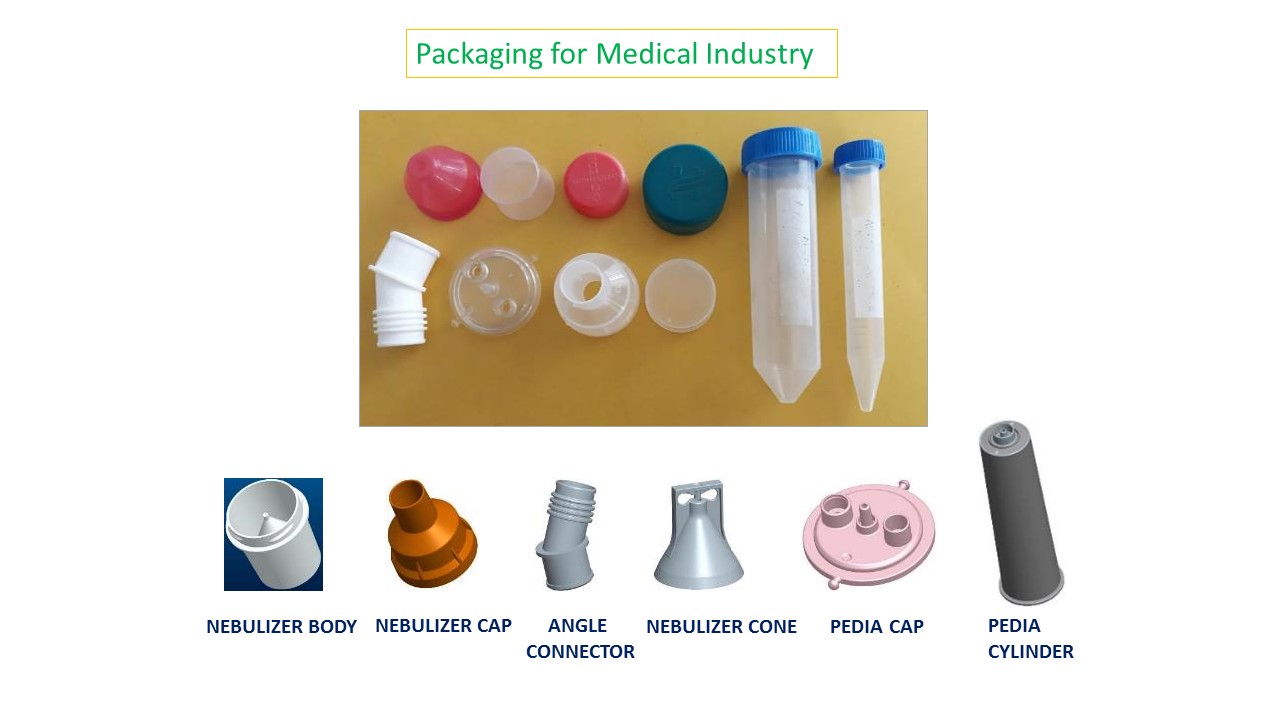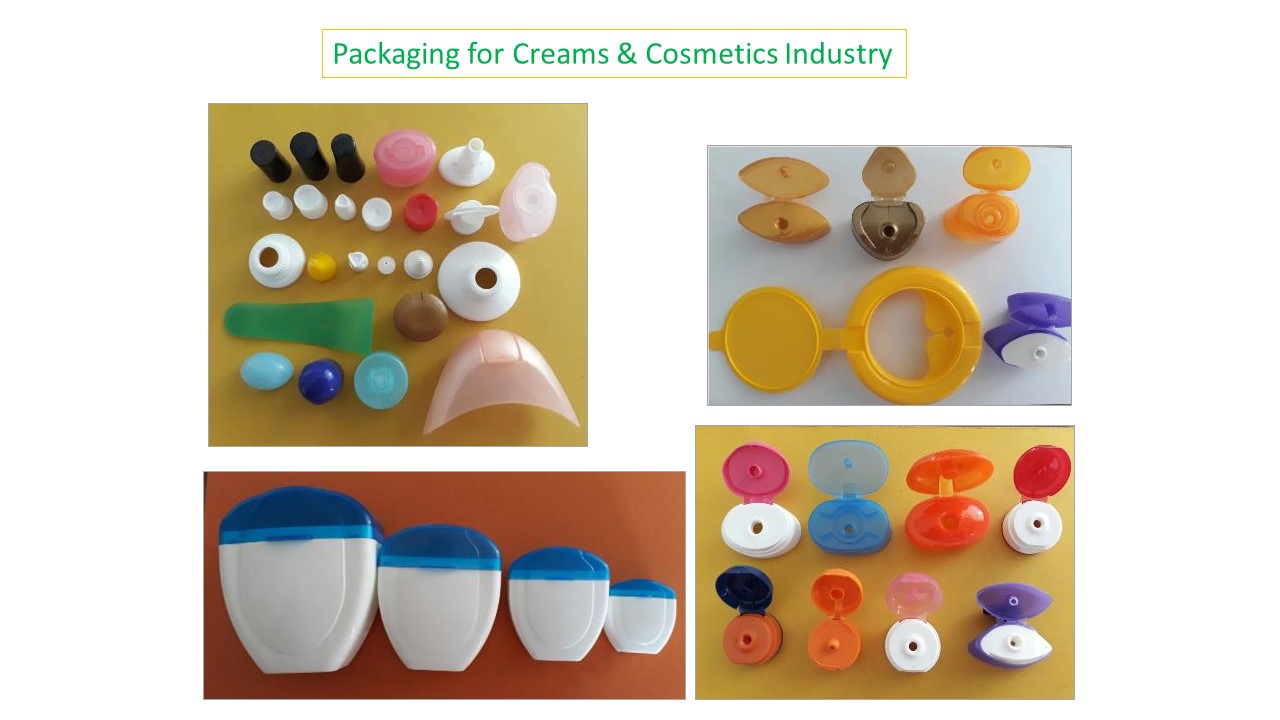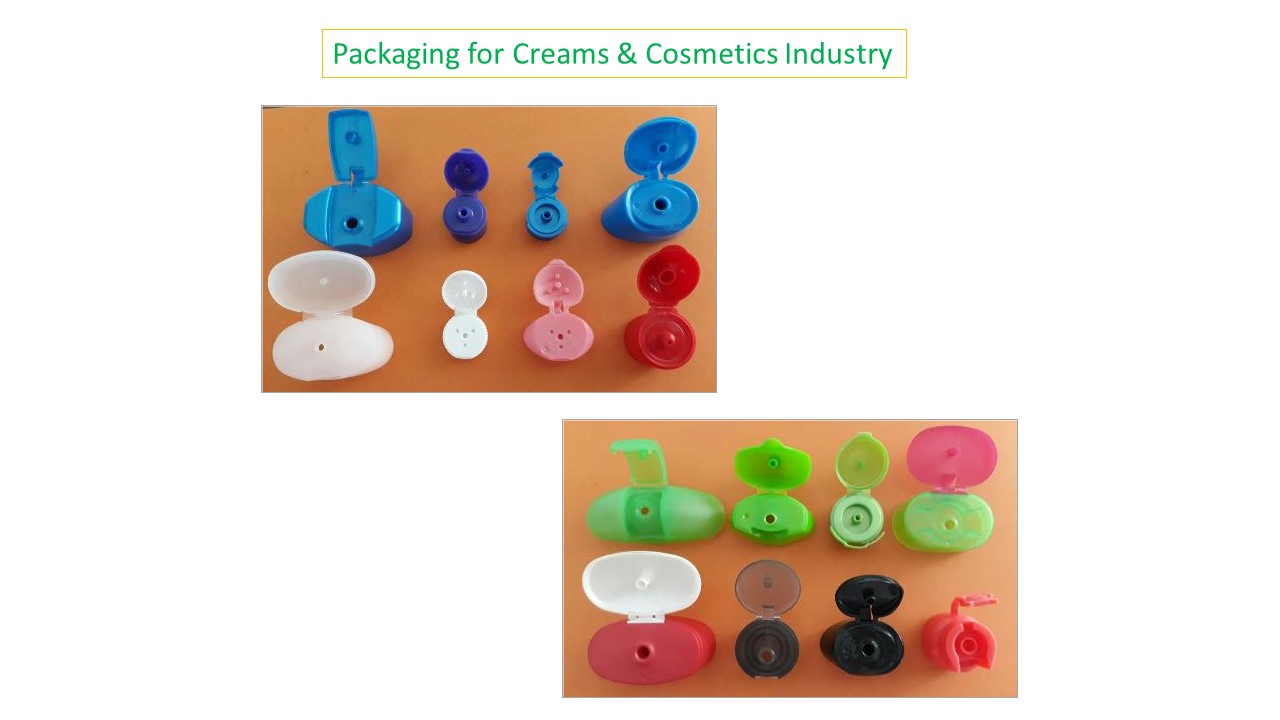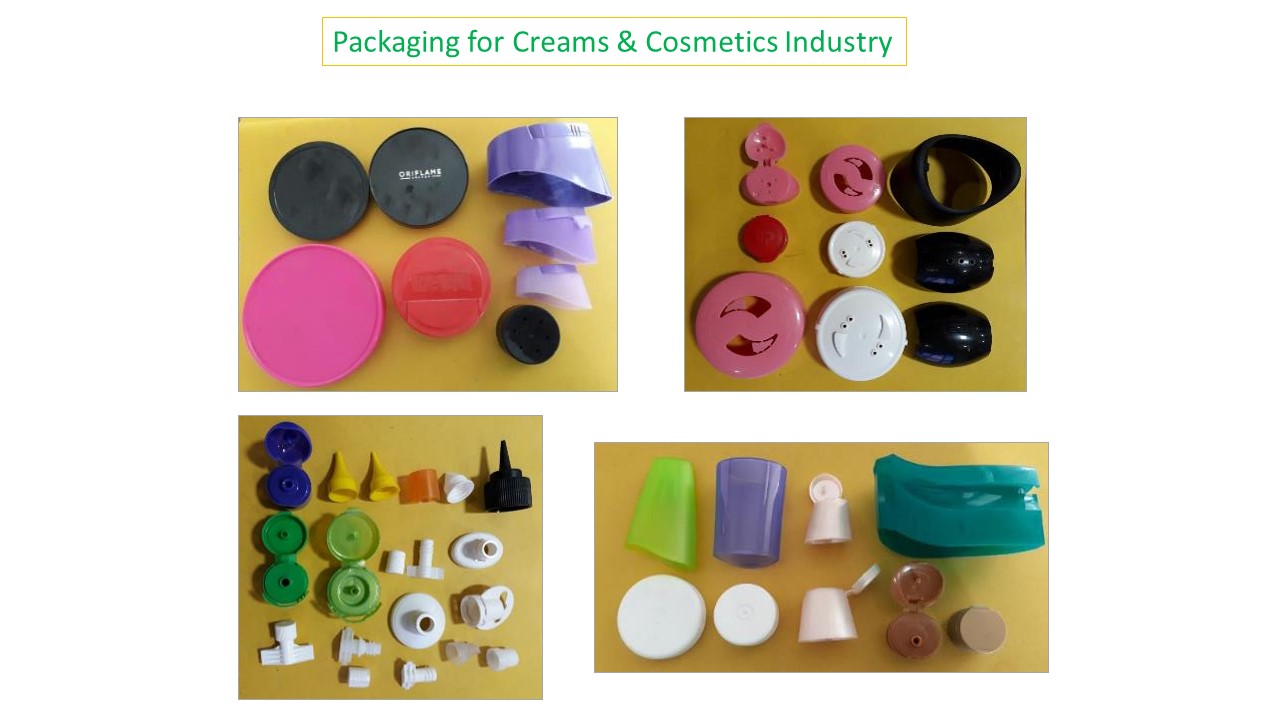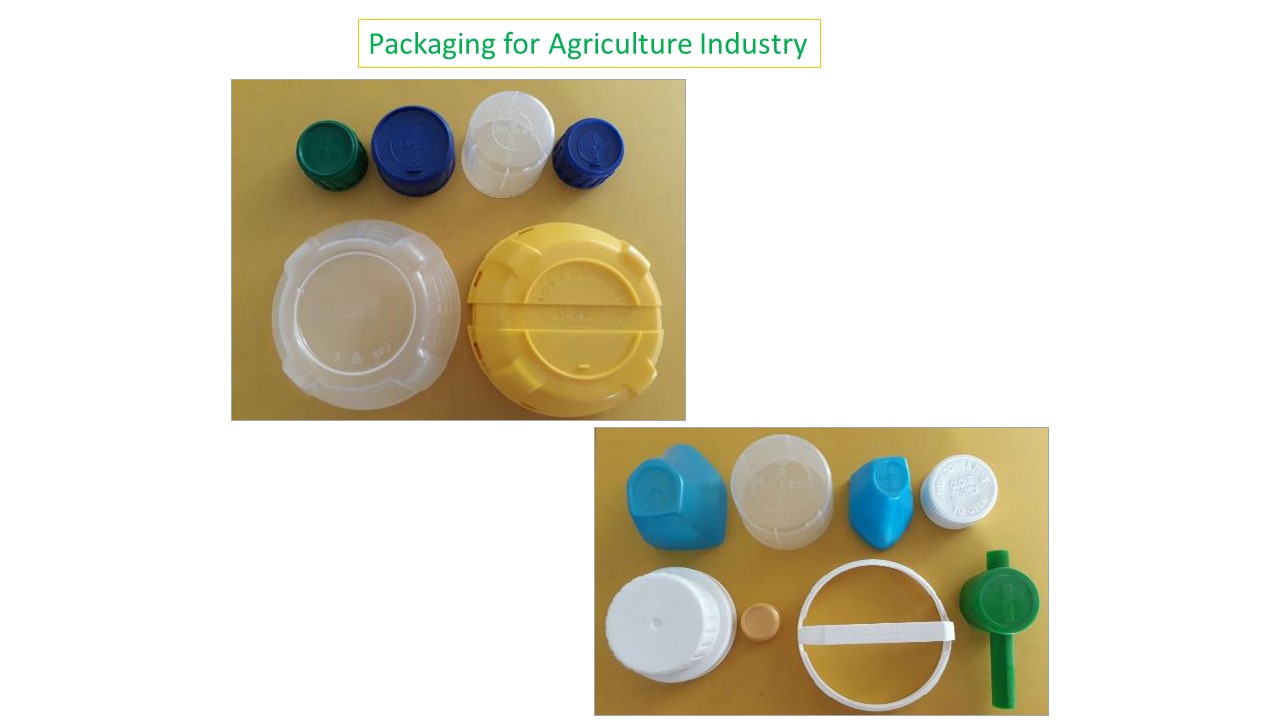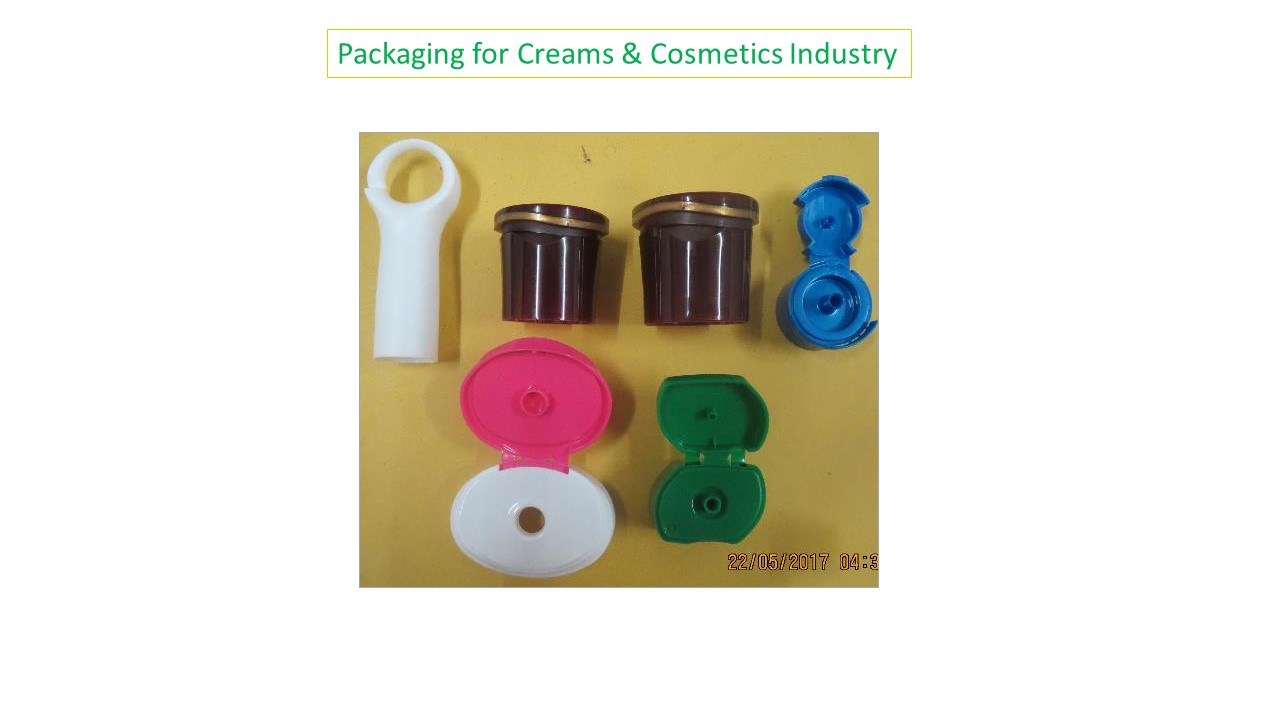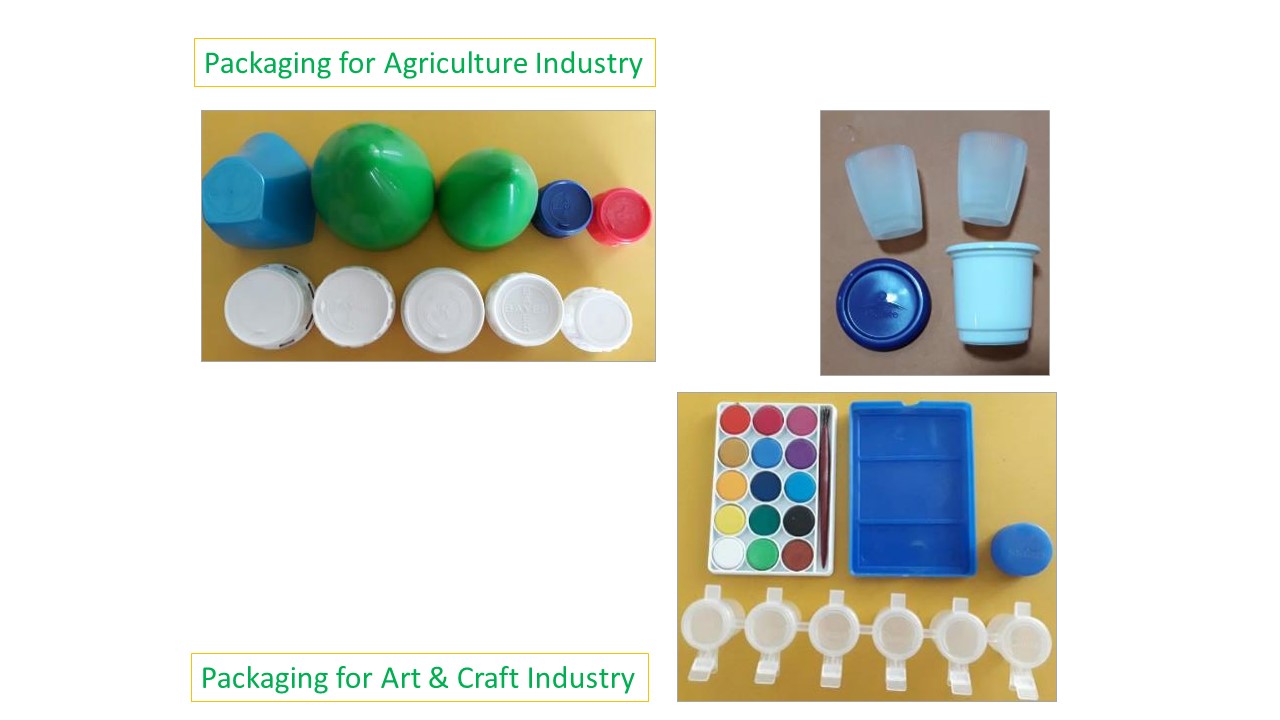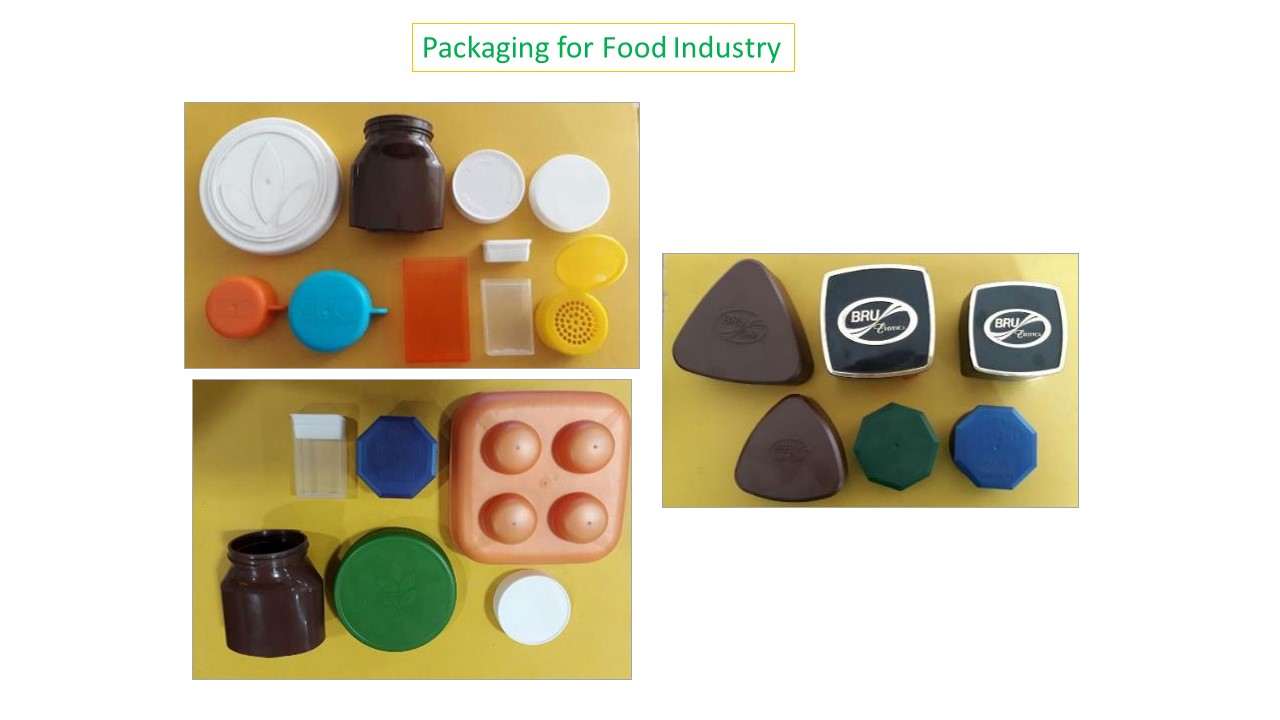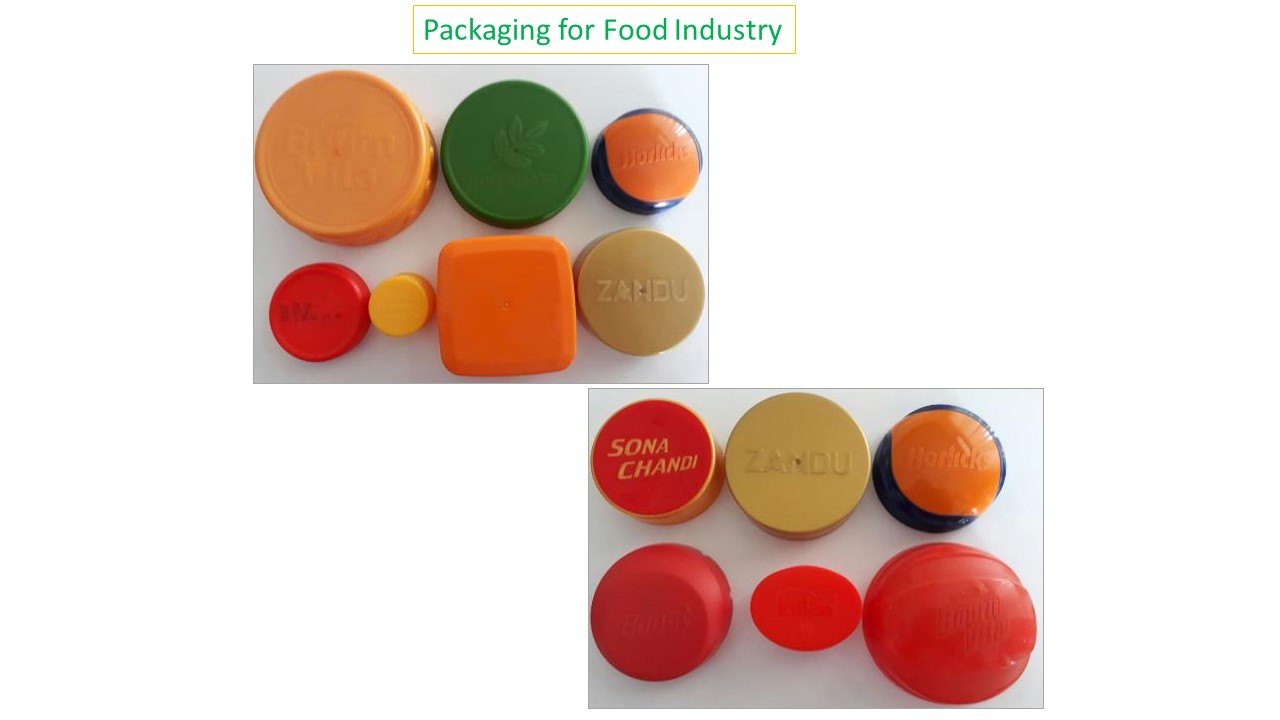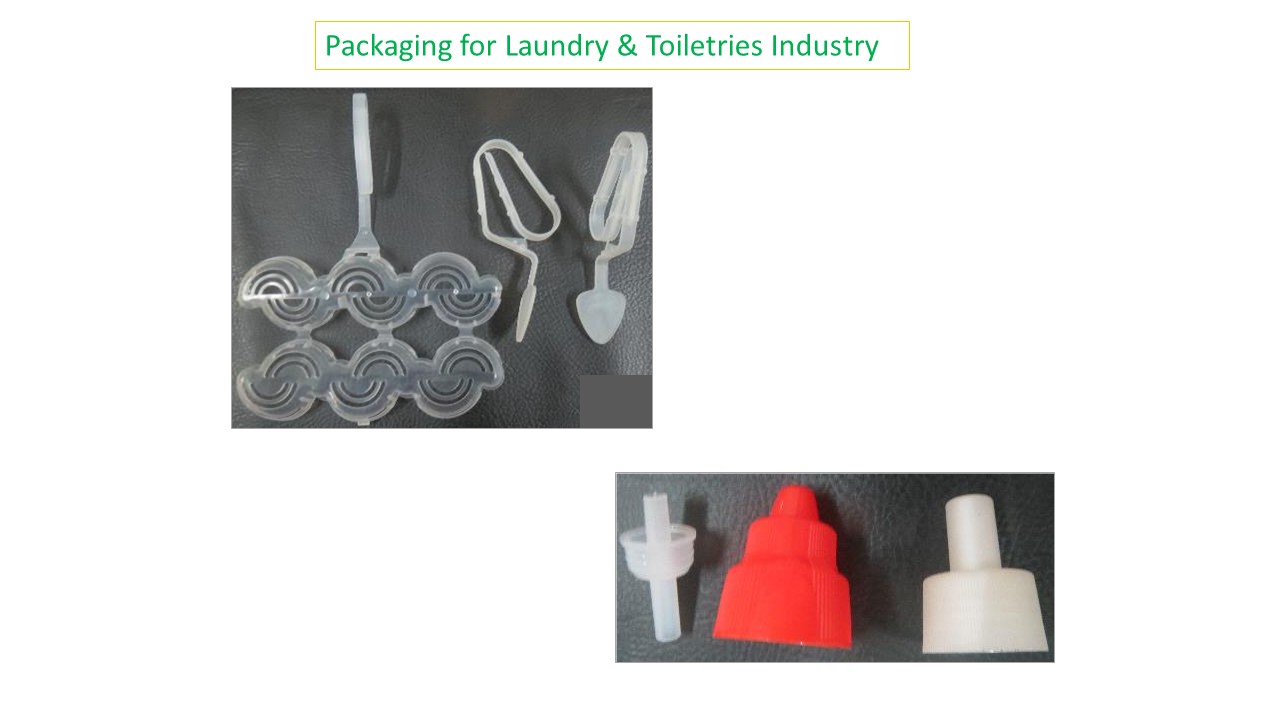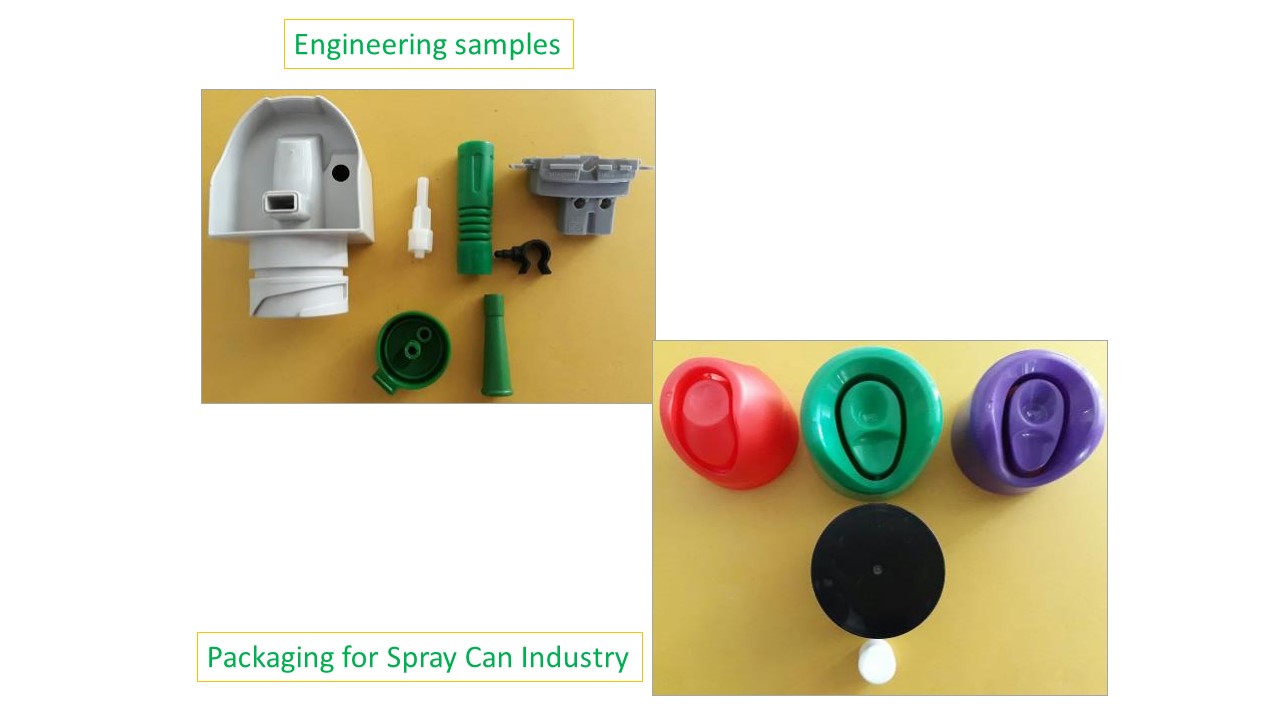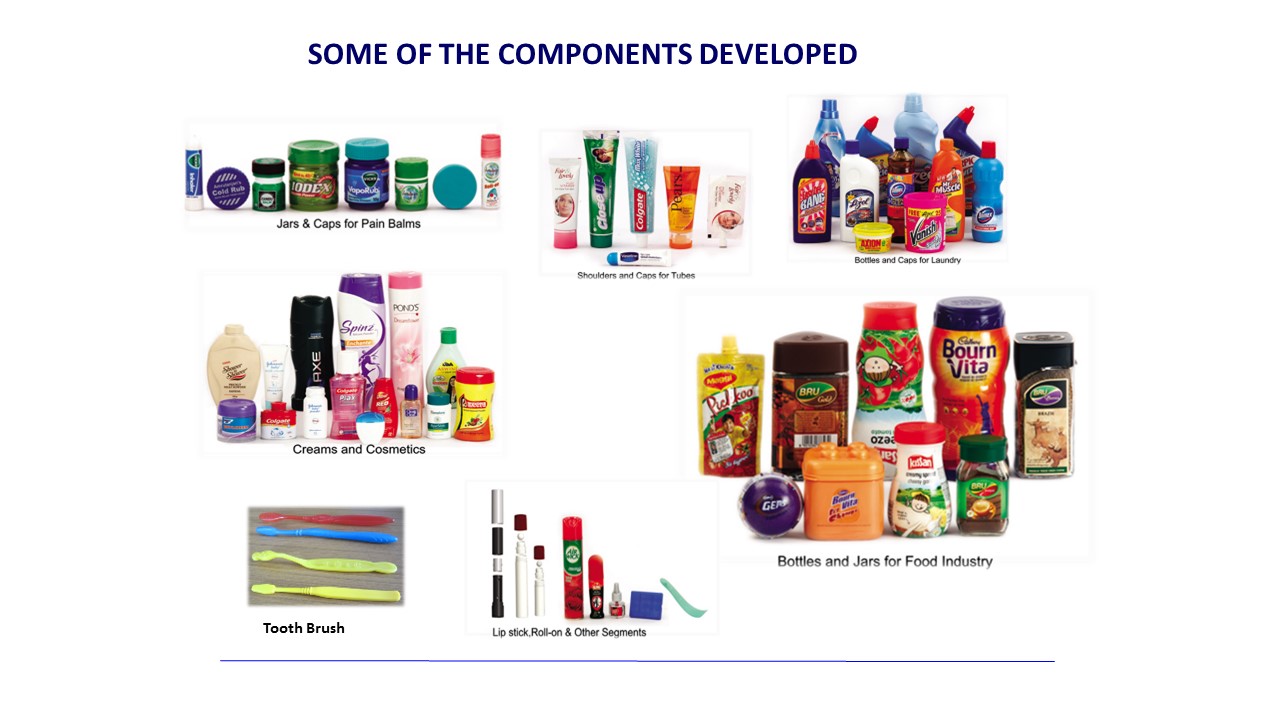 Privacy Policy
---
We know how important confidentiality is to our customers so your information is safe with us. Click here to read more about our privacy policy (opens in a new window).
Now is the time to contact us for a Quote
---
We have years of experience specializing in cap & closure molds so do yourself a favor and contact us now on the form below and we will get back to you shortly.
Return from Closure Mold Supplier to Plastic Injection Molding Machine
Return from Closure Mold Supplier to HomePage